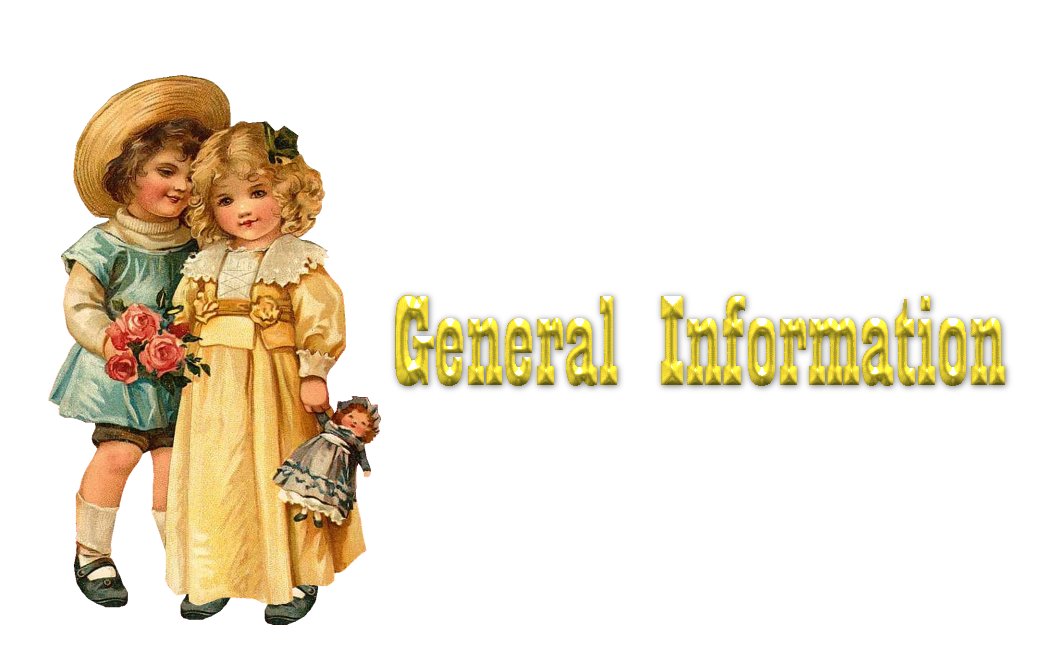 | | |
| --- | --- |
| | The museum is open on Thursday, Friday and Saturday from 11:00am to 4:00pm and by special appointment for group tours. |
| | The facility is closed January, February and March. |
| | There is no admission charge, however all donations are welcome. |
| | Rental of the house and extensive grounds are also available for weddings receptionist and other events. |
Please consider helping support Frazier Farmstead!
Become a member of the Milton-Freewater Area Historical Society
and/or contributing to the museum endowment fund.
Call or E-mail for information.

How to find us
Frazier Farmstead Museum
1403 Chestnut Street
Milton-Freewater, Oregon 97862
541/938-4636
541/938-3480
This site is sponsored by the Milton-Freewater Area Historical Society, which is a non-profit Oregon Corporation. The following are the current Board Members:
| | |
| --- | --- |
| OFFICERS | |
| PRESIDENT | JOANNE BRINKER |
| VICE PRESIDENT | |
| SECRETARY-TREASURER | |
| DIRECTORS | |
| 4. JOAN KNOWLES | |
| 5. LOUISE PIPER JOHNSON | |
| 6. KRIS BERRY | |
| 7.NANCY DOHERTY | |
| 8.FRANKE HAIMBERGER | |
| 9. GLORIA KELTY | |
| 10. DICK KNOWLES | |
| 11. BLANCHE MASON | |
| 12. JUDY PIPER | |
| 13. RICK RAMBO | |
| 14.ROBI SWINNERTON | |
| 15. KAY WESSEL | |
| 16. FRANCES HENDRICKS | |
| HISTORICAL SOCIETY ATTORNEY | PETE PEERY |
| M-F FOUNDATION REPRESENTATIVE | JACK RUTHVEN - MOLLIE MONAHAN |
| MUSEUM DIRECTOR | DIANE BIGGS |
| WEB MASTER | Gwen Martin at the Pioneer Records |
| | martin-birdwell@charter.net |
| | |
| McCOY CABIN | JOHN EHART |
| GRANTS | PAT COLE |